Headteacher's Welcome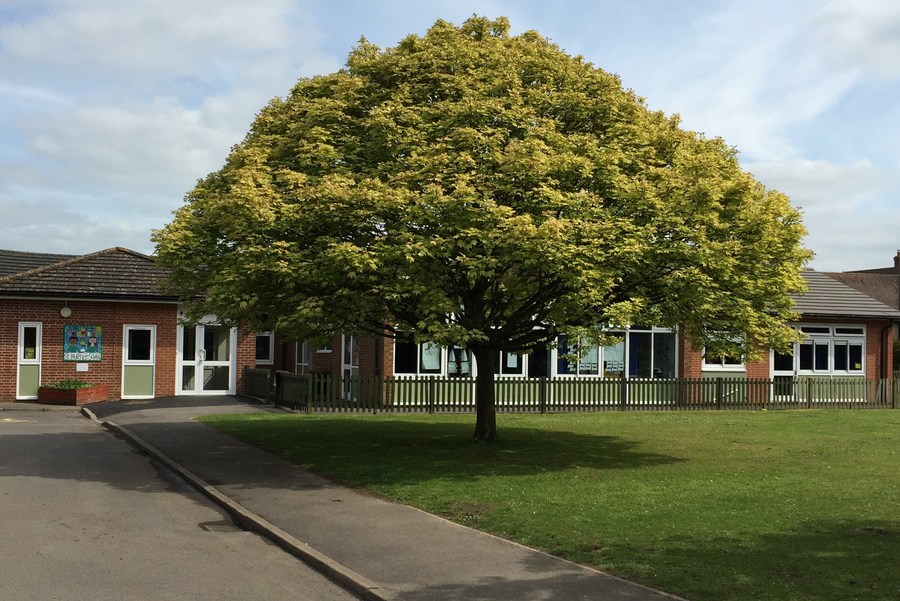 Dear Parents
Choosing a school for your child is probably one of the most important decisions you will have to make. As a Church of England school, St Laurence is committed to an ethos in which Christian values are lived into being. Our aim is for each member of the school community to be known as an individual and cared for as an individual.
We are a happy, caring school and we seek to enable every child to achieve as highly as possible in a great variety of ways. Our continuing commitment to further developing our vision and values, our pastoral care and the achievement of our pupils lies at the heart of our status as a Voluntary Aided school.
Through our website, we aim to provide a high degree of communication between school, parents and the community. We hope you enjoy our website and find it interesting and informative. It cannot tell you everything about our school, but it will give you a good idea of the kind of education you can expect for your child. Please ask if you require further information.
Visitors to the School often comment on the happy atmosphere, the strong sense of community and the excellent relationship that exists between staff and pupils. If you would like to experience this for yourself, please do contact us to arrange a visit. I look forward to meeting you; we can assure you of a warm welcome.
Ms N Cooper
Headteacher
Chair of Governor's Welcome
Hello, my name is The Revd Caroline King, on behalf of our governing body welcome to our website. I hope you find all that you need to know, but if you still have questions please feel free to use the 'Contact Us' facility, we would be delighted to provide further information.
I am very privileged to have been elected chair of governors for St Laurence School. We are a small C of E aided village school. Our school has a strong sense of community within a very pastoral environment, we are also ambitious for all of our pupils to be the best that they can be. As chair I feel very fortunate to be working alongside such a professional group of staff and governors.
School Governors are volunteers, typically giving about 2 hours a week to the school. We have a strong Governing Body with a wide range of skills and backgrounds. I am the village vicar and I hope I have a strong sense of our village community and of the way our church school nurtures and challenges pupils to be the best that they can within an open and inclusive Christian vision. Other governors have expertise in legal matters, finance, IT, public health and include retired and current teachers. We could not do our job without the expertise of the Head Teacher, Leadership Team, Staff Governors and all the amazing staff at St Laurence.
As governors our main role is to work with the school ensuring that your children receive the best education in a supportive and safe setting. To this end we have three core strategic functions which are:
Making sure that everyone, is clear about the school's vision for your children and how the school plans to realise the vision.
Working with the Head Teacher to ensure that all children do the best they can and that all the staff are supported and trained, to work with them to the best of their ability.
Making sure the funding is well spent, by seeking value for money and targeting resources to areas that will best help your children achieve their full potential.
To enable us to carry out our work we have three sub-committees, these are;
Curriculum, Learning and Teaching
Finance
Health &Safety incorporating Safeguarding.
Before Covid-19 changed all of our lives so drastically we tried to visit school as often as possible to see for ourselves how well the school is functioning. We do this by attending some staff training, observing lessons, being involved in workshops and assemblies and attending parent's evenings.
We all want to give your children the best possible chance in life to succeed and I believe with the right commitment from everyone, the governors, the staff and yourselves, we will forge a dynamic partnership that will enable this to happen.
With many thanks for your interest in our school.
Mission Statement
Our school is a happy, welcoming community where everyone is encouraged
and committed to achieve their very best
within a Christian environment