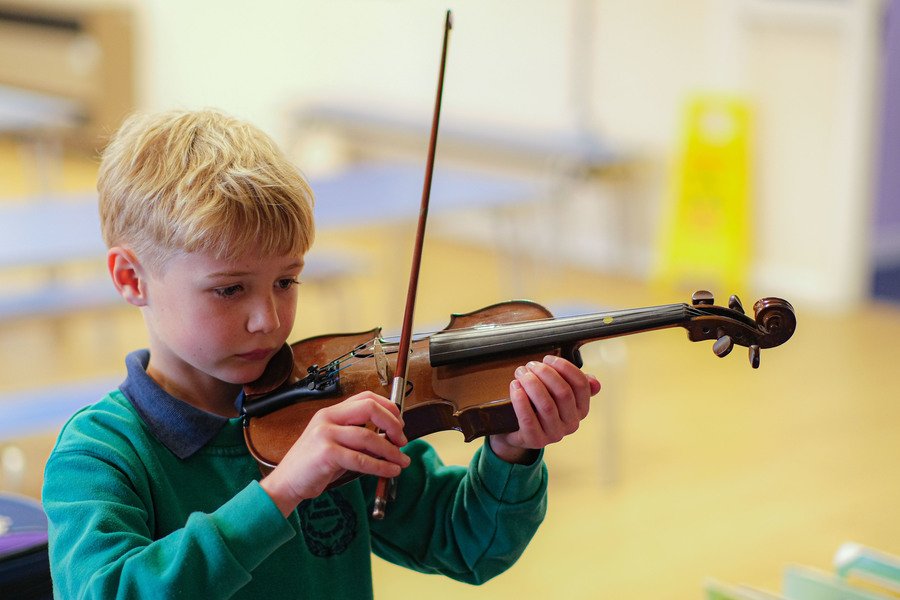 Curriculum
Reading
Reading is one of the skills that children learn to enable them to access the curriculum and the wider world!
At St Laurence, we promote and encourage a lifelong love of reading by developing an interest in and a love of books, encouraging children to become attentive listeners and independent and reflective readers.
We teach Phonics through a scheme called Little Wandle Letters and Sounds Revised. This is a complete systematic synthetic phonics programme (SSP) developed for schools by schools. It is based on the original Letters and Sounds, but has been extensively revised to provide a complete teaching programme which meets all the expectations of the National Curriculum.
Phonics is taught daily for children working at Phases 1 - 5, and from Phase 2, these children have an additional 3 reading practice sessions per week, to help build fluency in decoding.
Classrooms have well stocked and attractive book areas providing both a range of fiction and non-fiction texts, reflecting cultures and gender. The children have the opportunity to choose and borrow books from the school library bus to develop their enjoyment of reading. On all classroom and office doors you will find out what the adults in our school are reading!
Our curriculum encourages children to share their work and their learning with their parents and we try to conclude our topics with special afternoons hosted by the children who invite their parents and carers to take part in the learning. These sessions have been valuable and enjoyable for children, carers and teachers and a fantastic opportunity for the children to show off their creativity.
Please click on the links below to see the Curriculum Overviews for 2022 – 2023.
Our curriculum overviews summarise the key aspects of work covered by each year group over a term.
Click on the links below to see the curriculum overviews for the Summer Term 2023
Robins