Admissions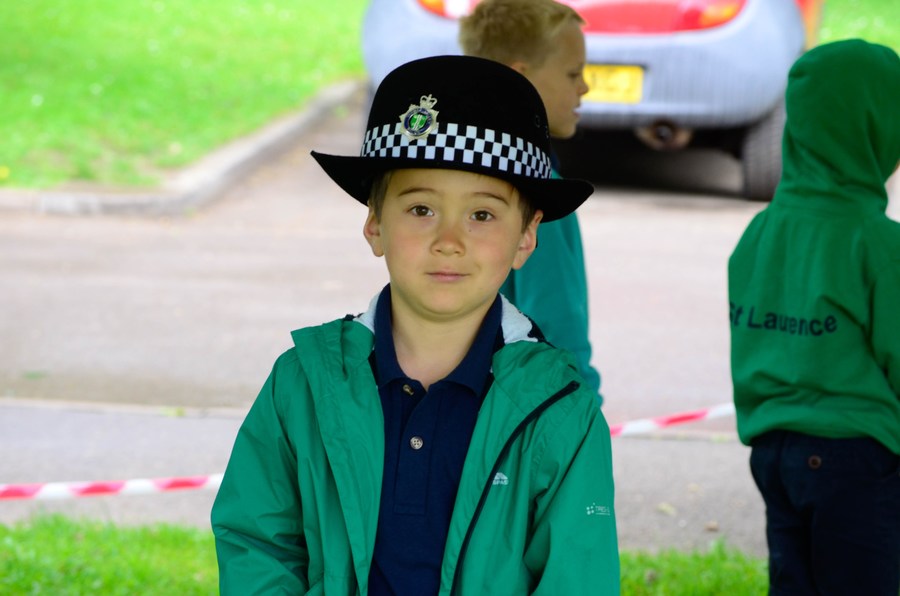 St Laurence School is an aided school and, as such, the School Governors are responsible for admitting children to the school.

The school admits children to the Foundation Class through Oxfordshire County Council's Co-ordinated Admissions Scheme.

Children are admitted to the Foundation Stage in the September following their fourth birthday. If you wish to apply for a place for your child you will need to complete two forms:

Oxfordshire County Council's Common Admission Preference Form (CAPF) - this can be obtained from OCC, normally in the September prior to your child starting school.
Details of OCC's Admissions Scheme can be found on their website - http://www.oxfordshire.gov.uk/admissions
Our own Supplementary Application form. You can submit your Supplementary Form to us before the CAPF form is published. We will then have your details on file, although places are allocated strictly according to the school's Admissions Policy, and early application confers no advantage.
Key Dates
25 October 2018 - parents can start to apply
15 January 2019 - closing date for applications
16 April 2019 – National Allocation Day: letters (sent by second class post) and emails sent detailing the offer of a school place
September 2019 – start of the school year
Transferring or moving school
If you are moving area or thinking of changing schools, please do get in touch to arrange a visit.
Applications for school places are administered by the Local Education Authority. Information is available from school or from here:
Click to see our Admissions Policy 2017/2018
Admissions Arrangements 2019 / 2020
Apply for a place online at OCC