Ofsted January 2017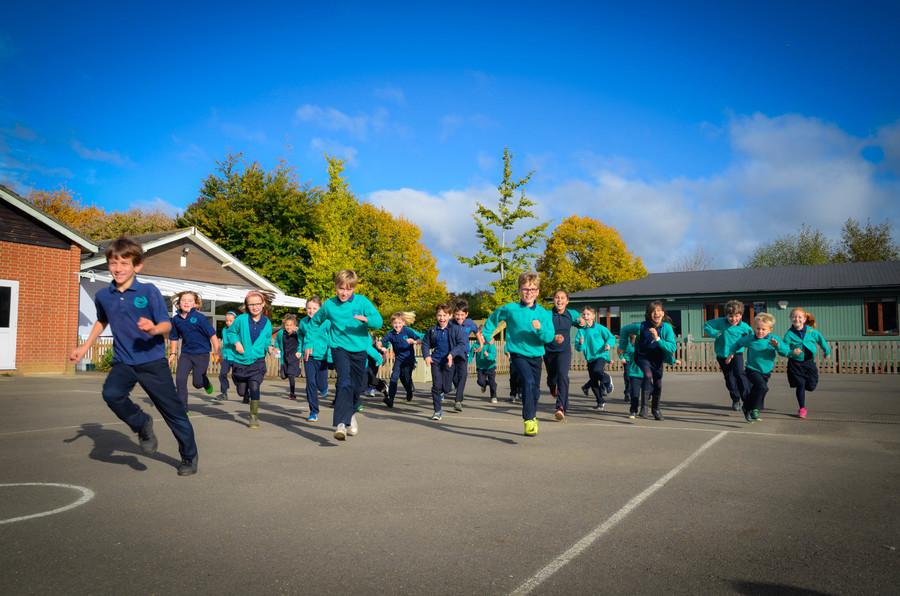 Our most recent OFSTED report from January 2017 is available by clicking the link below.
These were comments made by the Inspector
'This school continues to be good'
'Parents describe the school as a happy and community-spirited place. They comment enthusiastically on the school's inclusivity'
'Pupils in different classes were keen to show me their Gruffalo house, their 'best' writing and their cave paintings. They are supportive of each other's learning, helping their friends to improve by discussing work'
DFE achievement & attainment data
http://parentview.ofsted.gov.uk
Parents and carers can give their views of our school at any time of the school year and at the time of a school inspection using an online questionnaire called Parent View.
Please register with an email address and a password at http://parentview.ofsted.gov.uk. Once your login has been activated, it only takes a few minutes to complete answers to 12 short questions about aspects such as bullying, the quality of teaching, level of homework, etc.
Your views are important in helping us know what is going well and what could be improved.
If you do not have a computer or an email address or if you would like help to use Parent View, please come into school and ask at the school office.
Link to 2016/2017 recent Parent View Results